Сервер Bone-storm 2.4.3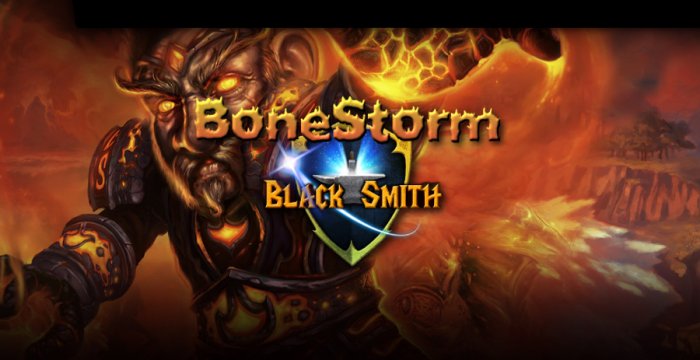 Игра:

World of Warcraft

Рейты:

х1

международный
Название:

Bone-storm 2.4.3
I want to present BoneStorm: The Burning Crusade Realm 2.4.3. Free private server, that location is in data center with DDoS protection.
Open beta test was started. Server information: - Blizzlike rates, only x1. Your character will be unique; - Anti-cheat was implemented. We support honest players;
- Scripted Instances, Raids, Zones;
- Only T4 is opened. Step-by-step opening of content;
- You can play and progress like on Blizzard realms many years ago. Magtheridon's Lair, Gruul Lair and Karazhan.
Be strong, register on bone-storm.com, create guild and start battle now.
Отзывы