Сервер L2 Imperial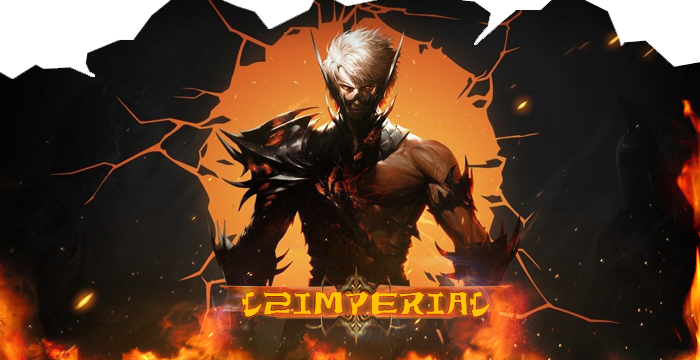 Игра:

Lineage 2

Рейты:

x1000

PvP
Welcome to L2 Imperial server!
Master Class chapter 2.
Server Rates:
XP x1000
SP x500
Adena x100
Drop x1 (Server has own custom drop and currency with own chances)
Raid Drop x1
Quest Drop x1
Quest Reward x1
Spoil x1
Enchant Rates:
Safe enchant retail like
Max enchant +30 for Weapon/Armor
Max enchant +10 for accessories etc.
Features:
Community Board / Buff / Merchant / Teleporter
Premium System / Offline Trade / Increased inventory and warehouse slots
Balance of classes / Autolearn skills (except skills which require items for learning)
Olympiad every month / Hero and Legend system / Siege every 2 weeks
Отзывы