Сервер Xanthus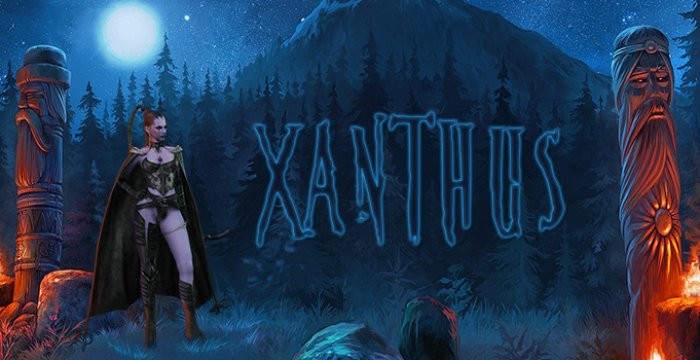 Игра:

Last Chaos

Рейты:

MaxLvl_90

DropX1

GoldX1

PetExpX2
CAP: 90
EXP: We have modified the amount of exp needed for each level. It is more difficult than on official servers.
SP: x1 There are no free skills.
GOLD: x1
DROP: x1
PET EXP: x2
UPGRADE: Low rate, max +20
CASH: Voting, Cash and many items from IS available in-game
COOLDOWN: New system (not %), some skills are not affected by reduction
JEWELS: Max 15 lvl, reduced HP values
ELEMENTS: Only 1 lvl, also affect skills
Lots of changes to character skills to bring some strategy to the game.
Playable Elementalist smile
Multiclient up to 3 game windows.
1 Xanthus Account and 3 game accounts per person.
See #our-features for more of our improvements
Отзывы