Сервер KnightMu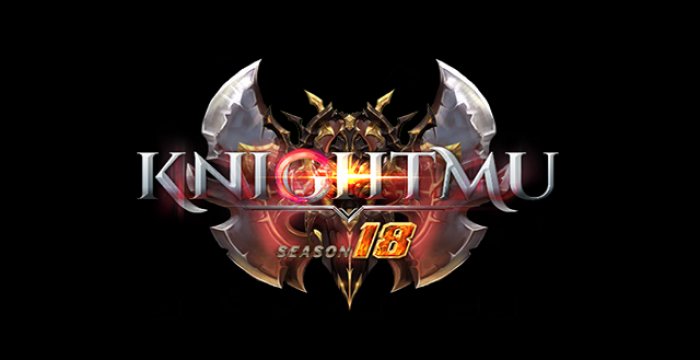 Игра:

MU Online

Рейты:

x1000

Long-Term
Hello, Stranger!
Thanks for choosing KnightMu Online – brand new medium rate gaming server with latest version of the game – Season 18, including new characters, maps, events, quests, items and features.
Server x1000 grand opening 19 October.
Opening times:
13:00 UTC -3 (Brazil, Argentina)
16:00 UTC +1 (UK)
17:00 UTC +2 (Spain, Poland, Hungary, Italy)
18:00 UTC +3 (East Europe, Greece, Turkey)
23:00 UTC +7 (Vietnam, Thailand)
00:00 UTC +8 (Philippines)
Server provides long-term gameplay, exciting bosses drops, regular in-game events, balanced PvM and PvP settings.
Season 18 brings new agility-type character: Illusion Knight. Character fully configured, with completely working 3rd Skill Tree and 4th Enhancement, New Spells, New Mastery Weapons from Bloodangel till Manticore, New Mastery Sets from Bloodangel till Brilliant, New 3rd and 4th Wings.
Every new character receive:
- Pentagram Box
- Small Wings
- Lucky Ticket Set
- 3 Days Skeleton Pet & Ring
- 3 Days Scrolls
Server info:
Version: Season 18 (Latest)
Experience Regular, Master, Majestic: x1000
Maximum level: 1450
Resets: 500 points each reset, stats burns, reward 10 WCoins, 100 Goblin Points, 100 Ruud
Grand Resets: stats burns, reward 5000 WCoins, delete all resets: none
Additional infos on About page.
Support system:
With any questions, issues or suggestions you can contact us any time: Create Support Ticket or on Facebook Page.
Kind regards,
KnightMu Team.
Отзывы