Сервер MU Episodes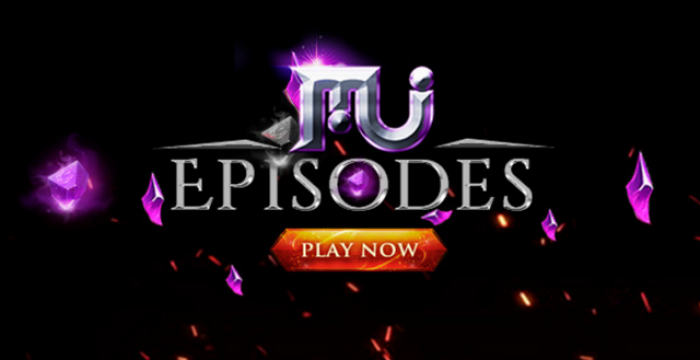 Игра:

MU Online

Рейты:

Prologue
MU Episodes will start with an alternative to MU Online Season 1 and evolve with every new update to alternative MU Online Seasons.
What you can find in MU Episodes:
A unique gameplay universe with special Quests, Bosses, and Raids, Maps, Monsters, Weapons;
Dynamic levelling up to 15 000 LVL with dynamic experience by levels, maps, and game episodes;
Every new game episode includes new characters, monsters, maps, pets, quests, weapons, and armor.
No resets, grand-resets, no wipes, no pay-to-win items.
Start to play an old-school MU Online from season 1 to season 17 in one game. Then, we develop a unique game system where you will pump your skills and characters into a fully evolving game.
Отзывы