Сервер RustMU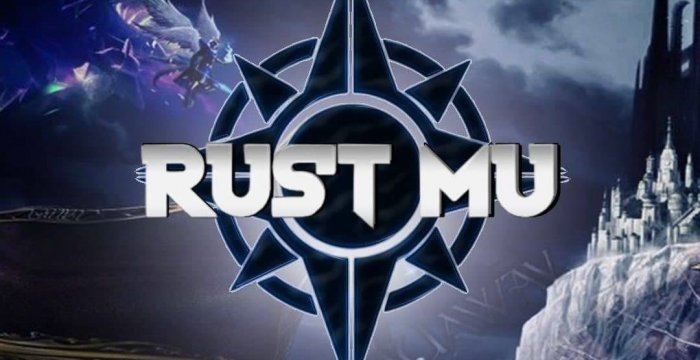 Игра:

MU Online

Рейты:

x500
RustMU - The Best Server for MuOnline .::Season 4 Ultimate x500::.
.:. OBT STARTED :.
We invite everyone to the OBT of our new unique MuOnline server of the Season 4 Ultimate x500.We have prepared a high-quality game server platform and completely secured it.Perfectly balanced economy on the server. With us, you can really achieve everything through play without investing money.
Now active work will be introduced to refine and launch the server in OBT mode, the forum will soon be filled, and a description of the server will also be available.You will see the most interesting on our project. Follow the news! Enjoy to game!
Отзывы