Сервер UO PvP Quest World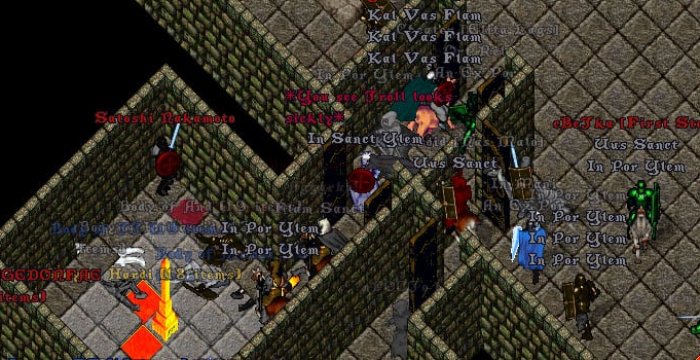 Игра:

Ultima Online

Рейты:

Orion

Renaissance

PvP
UO PvP Quest World shard Brought to you by legendary folks from the old-fashioned, our beloved PVP-alfa shard. Warning! Beware hardcore PVP and PVE players! Ultima Online client version 2.0.3. Renaissance Server language: English, Russian
Powered by Orion, Injection, Razor, ClassicUO.
6 races: Human, Berserker, Amazon, Vampire, Paladin, Necromancer.
Massive PVP events.
Skill progressive system, dynamic loot, new abilities and hardcore teamplay combo.
Playtime rewards.
Interesting PVE (rare creatures taming, dynamic dungeons, bosses, rare items and artefacts, treasures etc.) and crafting system.
Trading is allowed on the server. E.g. 1 TM point price is $35 to sell. You can farm and sell your stuff for real money!
---- Learn more https://uoquest.world/en/ Submit for battle now https://uoquest.world/en/files/
---- Enjoy playing among the best of the best UO players.
Отзывы